The beauty
of the real things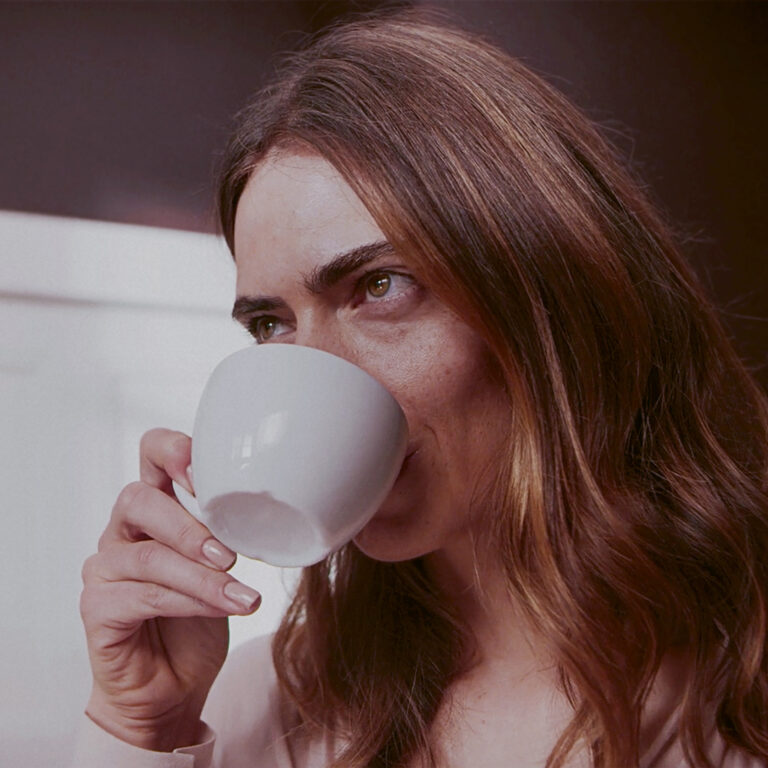 Real things make beauty a tangible experience
Digitisation is shaping our society and driving quantum leaps in technology. Much of it makes everyday life simpler, saves precious time and sets ideas into motion. This is an exciting development and a path that leads to many discoveries. One of the most significant discoveries, is that the real things in life are not becoming less important, but growing in value.
In the future, it is likely that people will savour all the moments in which life is tangible more intensively. Those moments when we hold real things in our hands that we enjoy using every day for many years to come. Beautiful products that we never want to stop touching, looking at, showing, smelling and giving to others. Because we like their form and function, the details of their design, the quality in which they are produced or the materials that they are made of.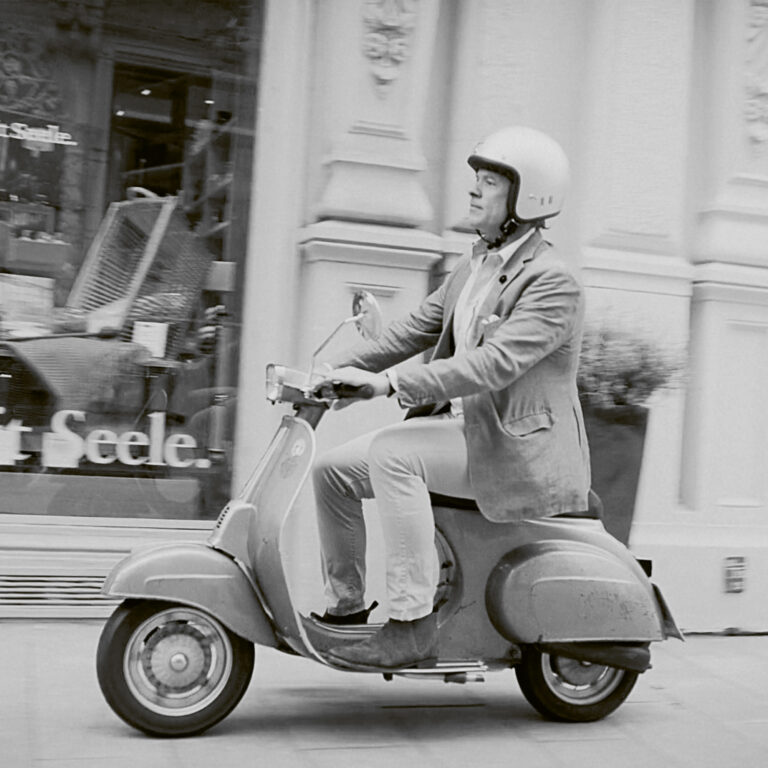 We at the Leuchtturm Gruppe have been incorporating these ideals to make beautiful things for more than 100 years. Every day is a new day in which we strive to make life more eventful, meaningful and personal with our premium brands. With a wide variety of products that always have one thing in common – the beauty of the real things.
A notebook or calendar to which we entrust our thoughts and appointments. An elegant box in which we keep and pass on what is close to our hearts. An album in which there is thought out space for the oldest of all hobbies: collecting treasured objects. A set of dishes on which we share good food and over which we experience extraordinary conversations and an enjoyable evening with friends. A cosy scarf to keep us warm. A handmade leather business card case that will accompany us for many years to come. A fine fragrance that underlines our individual character.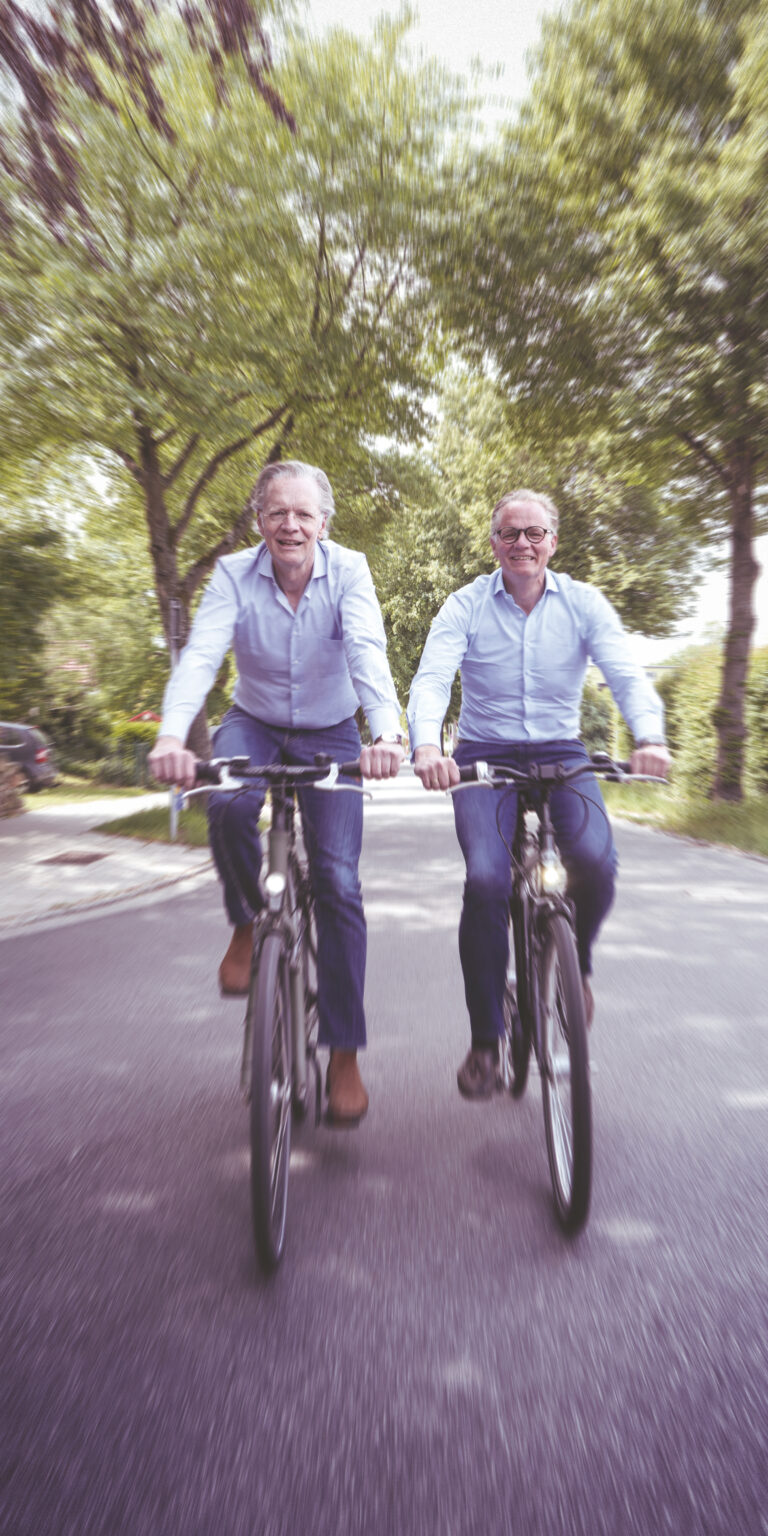 Our company is home to international brands, practised values and bold ideas
The Leuchtturm Gruppe is a family-run premium brand house. A global player from Geesthacht. An industry leader rich in tradition that loves to experiment. A value-conscious first mover with an appetite for new ideas and respect for the world in which we live. 500 people produce and distribute attractive, high-quality Leuchtturm Gruppe products in the areas of collecting, writing, living and giving at ten locations on four continents.
A company with a brand family where people know, trust and rely on each other. Where, in a synergy of generations, we create sustainable values through far-sighted and consistent practices, celebrate our numerous success stories , and yet never rest on our past achievements. After all, we are constantly looking for more ways to bring the beauty of real things to life. That is why we are always ready to start from scratch. By questioning what already exists, by being open to ideas that emerge in every one of the company's brands. And finally, by remaining curious about inspirations, opinions, materials, traditions and techniques that we, our partners, and friends discover all over the world.
Discussions makes things better,
Joy fosters cooperation
At the Leuchtturm Gruppe, we take a personal interest in our daily work, are committed both professionally and privately, treat each other fairly and with respect, and listen to each other. The occasional quarrel is also permitted if it helps us to improve our products and processes to develop the best ideas for the future. After all, when we work together, it is a collaboration of experience, talent and vision. There is one sound, that we never want to miss in our company – the sound of joy.
We want to work together in harmony and be able to have a good laugh together. Whether loud or soft. In a ripple, a burst or a hearty chuckle. We are people of great diversity, who enrich the brands of the group in all sectors. Our thoughts and actions ensure that we continue to satisfy the expectations of a growing number of customers around the world. Through top quality, inspiring ideas, a distinct signature and fine details. With premium products that can be many things and must accomplish only one thing - to make experiencing the beauty of the real things with all the senses tangible – today and in the future.