International brands, practised values
and bold ideas

The Leuchtturm Gruppe is a family-run premium brand enterprise. A global player from Geesthacht. An industry leader rich in tradition that loves to experiment. A value-conscious first mover with an appetite for new ideas and respect for the world we live in.
500 people produce and distribute attractive, premium quality Leuchtturm Gruppe products in the categories collecting, writing, living and giving at ten locations on four continents.
Where, in a synergy of generations, we create sustainable values through far-sighted and consistent practices, celebrate our numerous success stories, and yet never rest on our past achievements. After all, we are constantly looking for more ways to bring the beauty of real things to life. That is why we are always ready to start from scratch. By questioning what already exists, by being open to ideas that emerge in every one of the company's brands. And finally, by remaining curious about inspirations, opinions, materials, traditions and techniques that we, our partners and friends discover all over the world.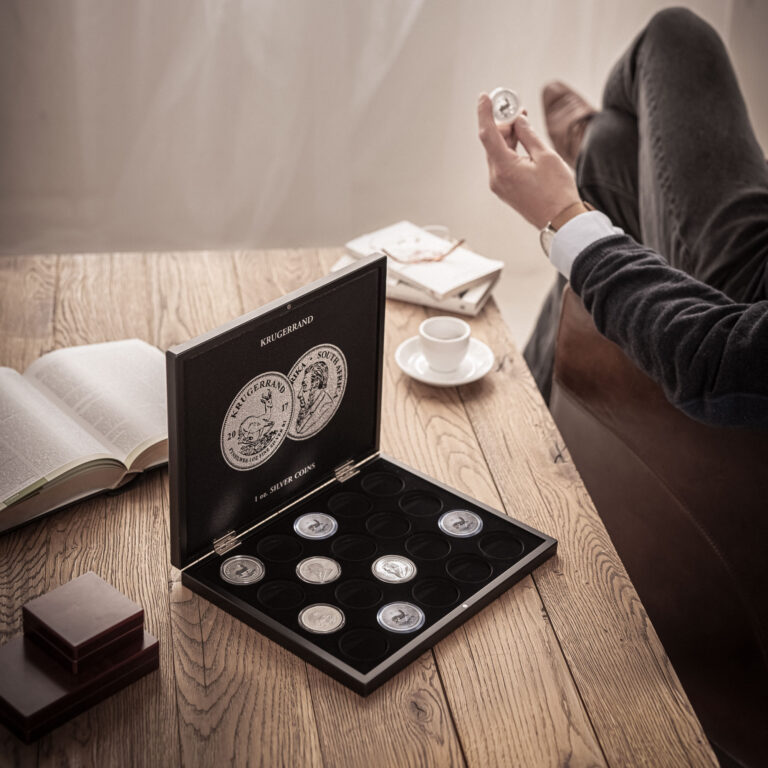 For the collector in you
For more than 100 years, people all over the world have put their trust in our high-quality products for preserving or transporting their treasured collections and used Leuchtturm accessories. Permanently protected from dust or negative environmental influences. In collecting accessories from Leuchtturm. World leader in this field. Permanently protected from dust or negative environmental influences. In collectible accessories from Leuchtturm. World leader in this field.
Denken mit der Hand
LEUCHTTURM1917 stands for notebooks and calendars that are thought out in every detail. The combination of clear and functional design and a choice of bright cover colors has made LEUCHTTURM1917 known worldwide.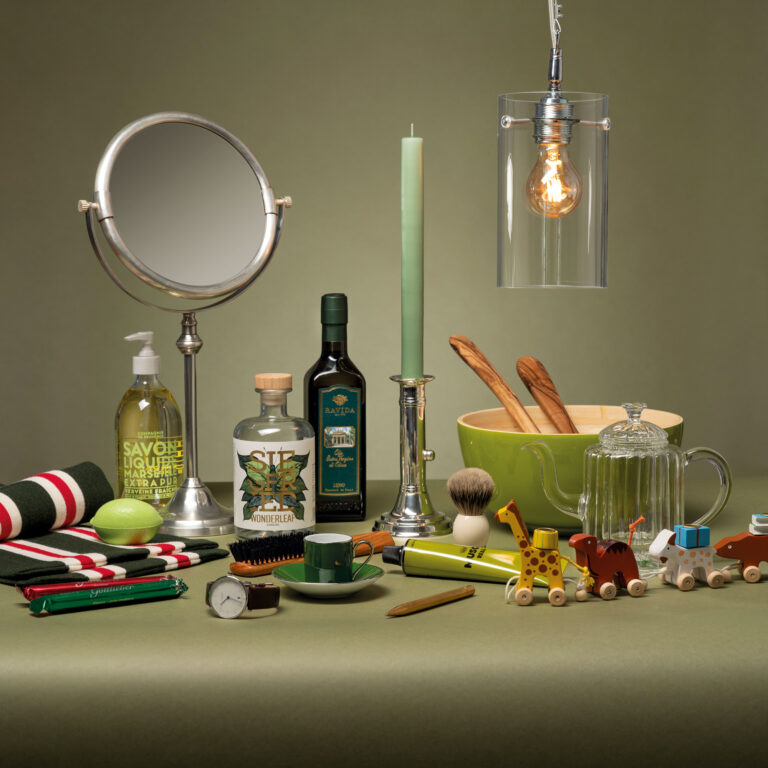 Dinge mit Seele
Torquato is a mail order company for beautiful things. Things that you would love to give yourself as a gift. Selected by the Stürken brothers Axel, Max and Moritz, presented in monthly catalogs, in the stores in Hamburg, Berlin, Düsseldorf, Münster and Munich and of course in the Torquato Online Store.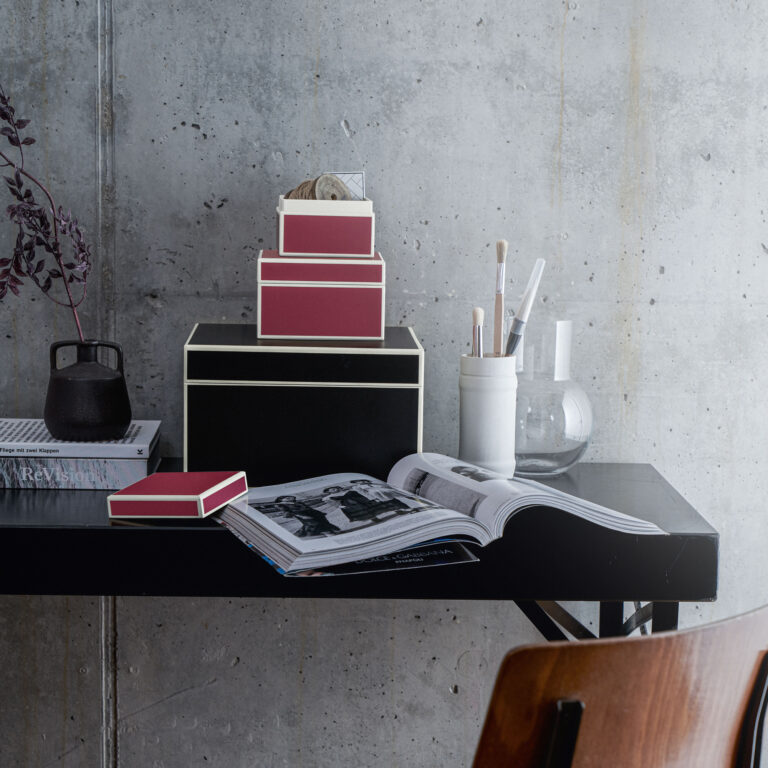 You are what you keep
Semikolon stationery products were conceived and designed over 25 years ago as modern classics: a series of photo albums, notebooks and boxes in pure, unfussy design of unobtrusive elegance. All items are available in twelve colors that are as fresh as they are timeless. Laminated with high-quality linen or printed and laminated wipe-clean cover fabric - unmistakable thanks to the characteristic cream-colored edge.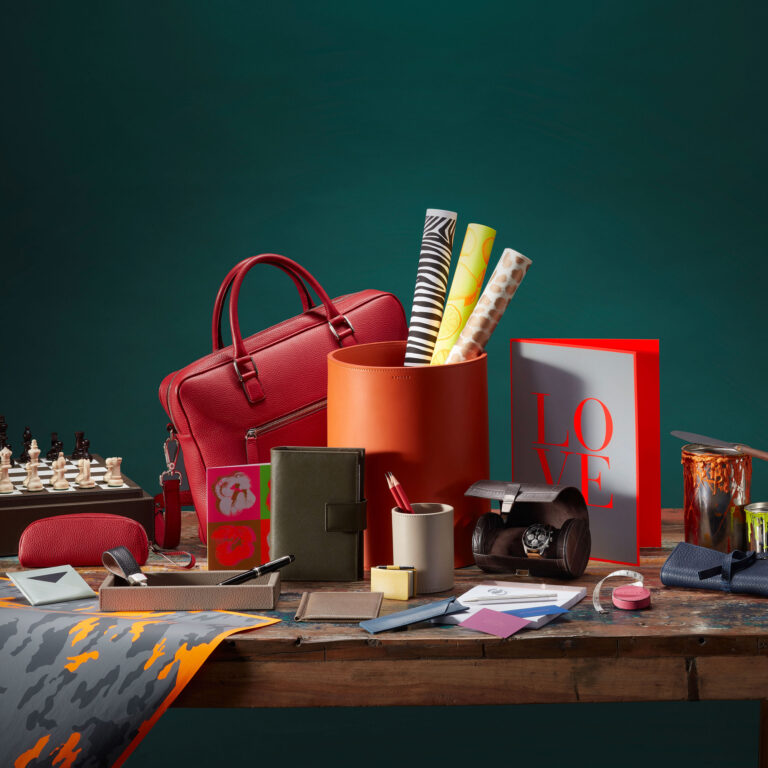 Finding the extraordinary
What began in 1977 out of a love for fine paper has become the benchmark for writing culture, handmade printed matter and lifestyle accoutrements. It is the love of traditional craftsmanship, exquisite design and uncompromising high quality that characterizes Bethge's product selection and design. Bethge products are always handmade in Germany, France, Italy and Switzerland and are characterized by a longing for beauty, elegance and perfection.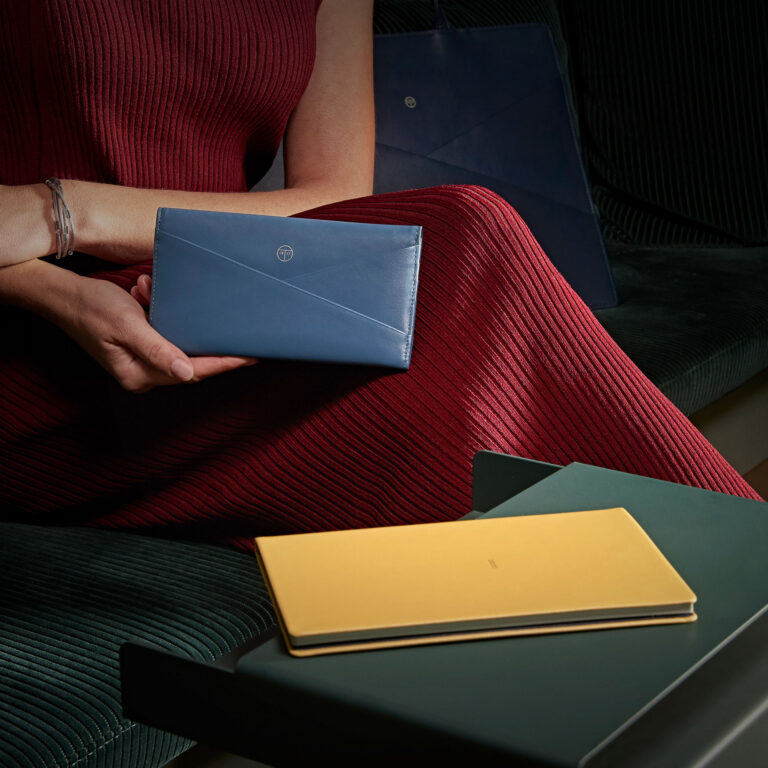 Leather with a twist
Treuleben puts utility, beauty and class on your agenda. Innovative craftsmanship, drawing on a century of German bookbinding, is complemented by detailed finishing, the finest grade of paper and Italian full-grain leather covers to create a distinctive line of handsome and sophisticated products. Appreciation since 1917.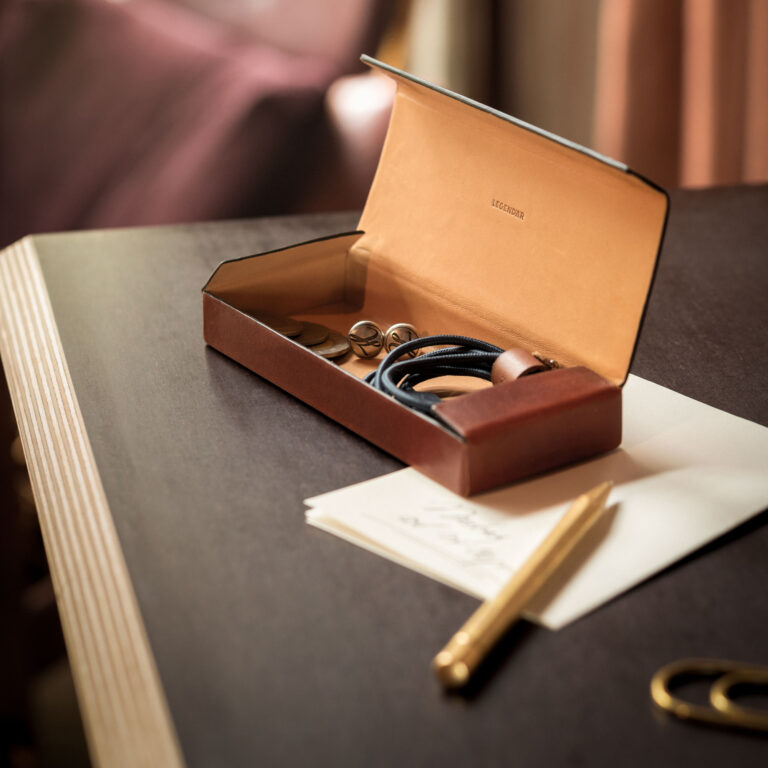 Simple. To the point.
A classic for our time. LEGENDÄR stands for products that combine traditional craftsmanship and high-quality materials. Always minimalistic in design. And yet always with joy in the beauty of things.
Equipped with a clear attitude and openness to visions, LEGENDÄR wants to be both pioneer and value keeper. With objects for daily use. They stimulate the senses, look good, smell good, feel good and are a pleasure to use.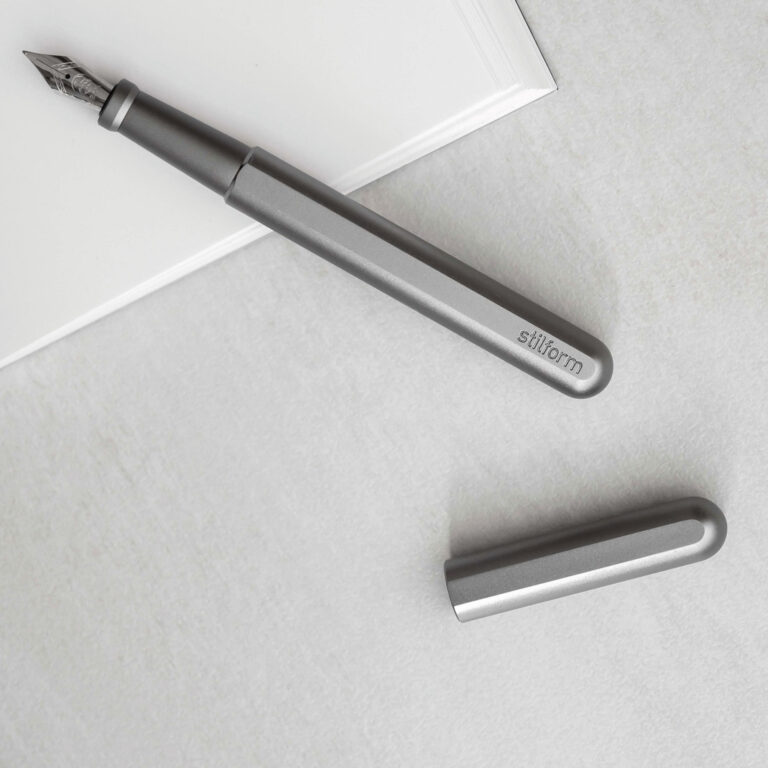 Creativity begins with a pen
stilform is a design studio based in Hamburg. It was founded in 2013 and is managed by Christoph Bohrer and Martin Wagner. High-quality office products and writing utensils are developed here. Always with the intention of creating visually appealing products with a clear and aesthetical pleasing design language.